Braces can improve the smiles of people of all ages, but to be honest, not everyone wants the dental visits, extra brushing, menu restrictions or the look and feel of metal braces. At Richard S. Durando, DDS, our dentist will be happy to see you for a visit to discuss the CandidPro™ clear aligner system in Menlo Park, California. With the CandidPro system, you can continue to enjoy your favorite foods and maintain the look you want all while improving your dental alignment. The CandidPro system has the added advantage of providing you with a personal scanner that can be paired with a smartphone. This allows our dentist to check your progress without taking time out of your day for an office visit. To discover the comfort and convenience of this treatment approach, call 650-323-8328 for your appointment with Dr. Richard Durando.
Learn More About CandidPro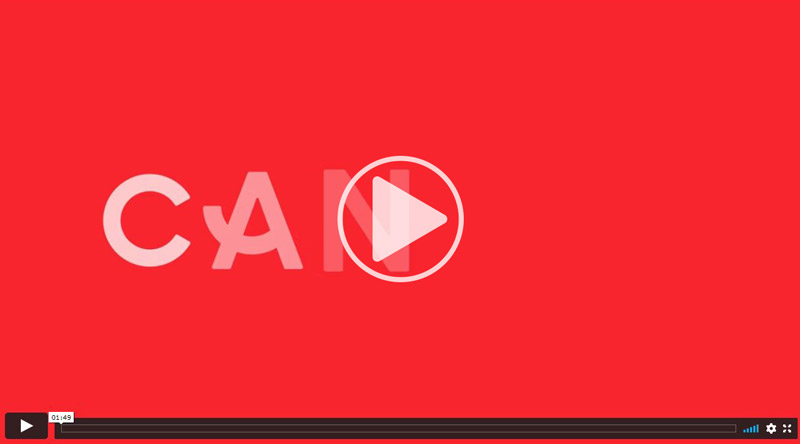 See CandidPro Treatment Results
Click here to download your payment form.